Sure, "twins" comes to mind when you think of a Gemini, but
momstrology.com
dives deeper into the complicated little sun sign. These kids are extremely social and love being around other children, and they're super chatty and probably starting talking at an early age. They also tend to be technically advanced and are drawn to hands-on toys like science and detective kits. Have a Gemini birthday coming up (May 21 to June 21)? Find something they'll love below.
French Bingo Game
Gemini kids tend to be early talkers and quick to pick up a new language; bingo makes it fun. $16; oompa.com.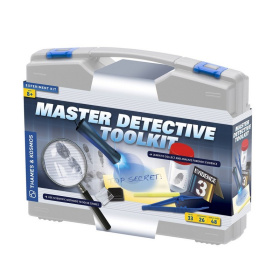 Master Detective Toolkit
Keep your clever Gemini busy hunting clues with this hands-on kit. $45; fatbraintoys.com.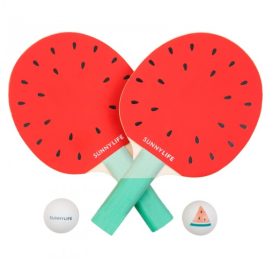 Watermelon Pink Pong Play On
Fun gift for social kids and can be easily set up on a picnic table this summer. $39; babesta.com.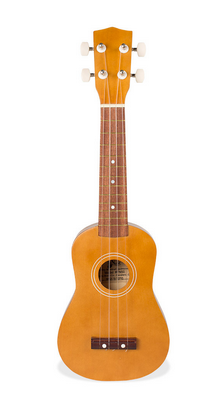 Wooden Ukulele
If you think the child will stick with it, its worth the investment to purchase a "real" instrument (much easier on the ears that a battery operated toy!). $60; novanatural.com.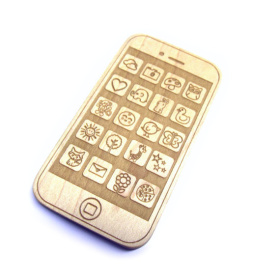 Wooden Smart Phone
Hilarious smartphone teether for your chatty Gemini baby. $12; etsy.com.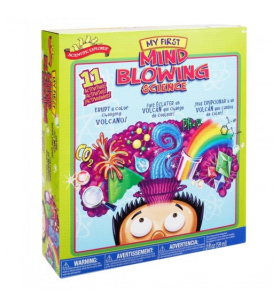 Mind Blowing Science
Keep 'em busy with this kit that contains 11 different experiments. $25; alexbrands.com.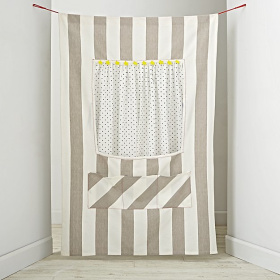 Off-Broadway Puppet Theater
Gemini kids have a dramatic flare and will love putting on puppet shows for anyone who will attend. $39; landofnod.com.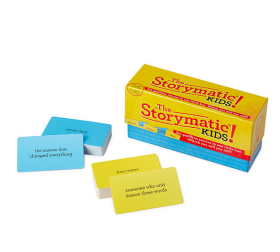 Cute Birthday Party Outfits